Our team is available to serve you as always. For the safety of Freedom Bank's customers and staff, our lobby is temporarily closed effective Thursday, March 19th at 5:00 PM. Our Drive Up remains open M-F 8-6 and Saturdays 9-1. Our ATM is available 24/7.
If access to our lobby is critical, please call 406-892-1776 to schedule an appointment. Thank you for your understanding.
***NEW*** If you are facing imminent financial hardship, take a look at our new initiative: "Banking Our Community: Neighbors Helping Neighbors". We are providing 0% interest loans up to $1,000 for those disproportionately affected by the Coronavirus pandemic.
We will continue to closely monitor the situation and evaluate additional measures to support our customers and community as needs arise.
Updates will be posted here and on our Facebook and Instagram pages.
Thank you for being a valued customer.
---
Specific Contacts
Commercial Loans
Don Bennett, President – 406-892-6622 After Hours 406-270-1143
Max – 406-892-6631
Cameron – 406-892-6626
Real Estate Loans
Trevor – 406-892-6629
New Accounts
Alona – 406-892-6630
Wire Transfers or Disputes
Carie – 406-892-6625
Online and Mobile Banking
Lynette – 406-892-6632
Blayne – 406-892-6634
For all other concerns and questions, please call 406-892-1776.
---
Drive Up Banking
Monday-Friday 8:00AM – 6:00PM
Saturday 9:00AM – 1:00PM
---
Phone and Email
We encourage you to be vigilant and wary of attempted scams. We will never ask you to share your online banking credentials.
---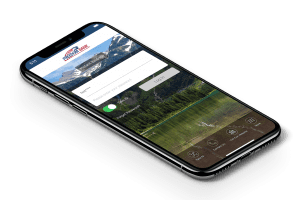 Mobile Banking
24/7 Account Access: Check transaction history, transfer money between accounts, and pay bills for established billers.
Deposit Checks Remotely: Contact us if you need your remote check deposit limit increased.
Download the Freedom Bank MT Mobile App. Use your phone's camera to scan a QR code below.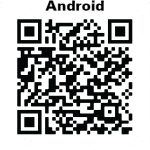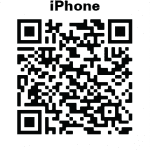 Learn more about the mobile application here.
---
Online Banking
24/7 Account Access: Check transaction history, transfer money between accounts, pay bills, and view statements.
Business ACH Capabilities: Businesses can apply for Business Online to pay bills and payroll with ACH or collect money from customers via direct debit.