Coming Soon, Upgraded Card Management Experience
FreedomBankMT Mobile and Card Control apps will be migrating into one app for your convenience. This next generation digital solution integrates directly with the FreedomBankMT Mobile application to deliver connected digital-first payment experiences. The additional card management functions create control, convenience and transparency.
This new, improved app will give you enhanced control over your debit card. These features include but are not limited to:
Understanding spending clearly with quick spending insights and recurring/card-on-file merchant identification.

Transactions will be more transparent with clear merchant names, logos, interactive maps to find the location, and contact information.

Manage card on-the-go with advanced card control.

View Subscriptions/Recurring Payments
Add Travel Plans, now including out of country.

Engage in real time with transaction alerts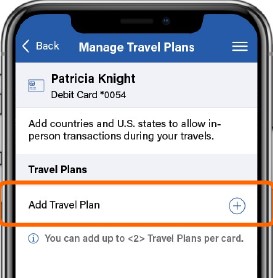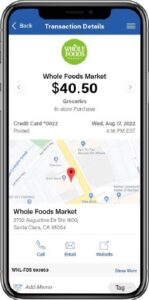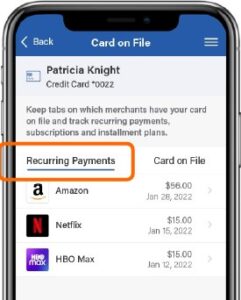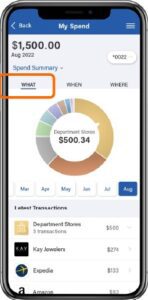 Is there anything you should do today?
If you do not already have the FreedomBankMT Mobile app download it today through the Apple App Store or the Google Play Store, set up an account and enable push notifications. This will make sure you are ready for the new features that will be offered after the update.
Turn on automatic app updates in your phone settings so you get the new features as soon as they are rolled out.
The day of the upgrade, the Freedom Bank Card Control app will not be accessible. The update should only take a few hours but could take up to 24 hours.
You will still have access to online banking through the FreedomBankMT Mobile app or FreedomBankMT.com website.
You can still use your cards.
If you currently have the existing FreedomBankMT Mobile app, verify that you have push notifications setup by selecting the 'Alerts' section listed in the 'More' tab. You're all set; all your existing settings will migrate to the new update.
After the upgrade
If you have push notifications set up, the Mobile Banking app may need a few minutes to update. Next, simply tap 'My Cards' within the app to see all the new features, enable alerts and manage your existing card controls or register your debit card to take advantage of the new card features.
If the update happened and you did not have push notifications enabled, then go to your app store and select the Freedom Bank mobile app. You will be given the option to update here.
If you had the FreedomBankMT Card Control app then please remove it from your device. All Card Control options will now be within the FreedomBankMT Mobile app.