Card Management Is Now Included With The Freedom Bank MT Mobile App
The next generation digital solution integrates directly with the FreedomBankMT Mobile application to deliver connected digital-first payment experiences. The additional card management functions create convenience and transparency.
This new, improved app will give you enhanced control over your debit card. These features include but are not limited to:
Understand spending clearly with quick, accessible insights.

Transactions will be more transparent with clear merchant names, logos, interactive maps to find merchant locations, and contact information.

Manage card on-the-go with advanced control.

View Subscriptions, Recurring Payments, and Card-on-file information.
Add Travel Plans when you need them, now including out of country.
Engage in real time notifications with transaction alerts
Turn your card off if you misplace it. Please note, if you have lost your card contact Freedom Bank as soon as possible at (406)892-1776.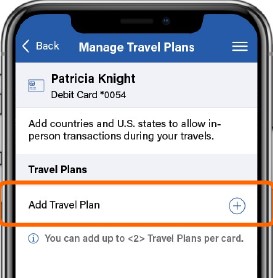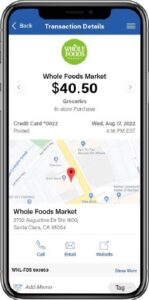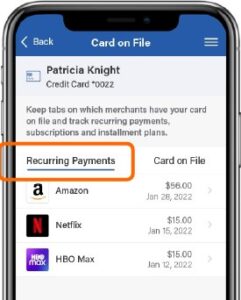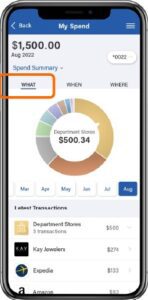 How To Access The New Card Features

Simply tap the 'Cards' icon within the Freedom Bank MT mobile app to register your debit card and see all the new features, enable alerts or manage your existing card controls. Take advantage of the convenient safety controls at your fingertips.
If the update happened and you did not have push notifications enabled, visit your app store and select the Freedom Bank MT mobile app. You will be given the option to update.
If you previously downloaded the Freedom Bank MT Card Control app, please remove it from your device. All Card Control options are now within the Freedom Bank MT Mobile app.